Welcome to...Elvis Nature Tours, we offers Dominica # 1 Adventures
''I have Visited Dominica and discover the warmest Caribbean people, the untouch eco-paradise, filled with natural beauty....''

Dominica is the Caribbean destination you must see, and explore the Island with Elvis Nature Tours, Dominica's number 1!!

Eco adventure in the Caribbean, join us and discover the English speaking Dominica and see waterfalls, rainforest's, nature flora, fauna and more, with our Naturalist Tour guide

We offer you, reliable, honest, safe, affordable, informative and educational tours, tour guide & taxi services, with services extended throughout Dominica.

We are highly specialized in tailoring tours to meet your vacation needs in Dominica.
Meeting and exceeding your needs is our goal, so check us out for your tours

We help showcase the Eco paradise of the world, Dominica. Dominica has a well preserved ecosystem; including waterfalls, lakes, and countless rivers, that are not to be missed

Dominica's warm welcoming people, their rich culture, arts, African heritage, French influences, indigenous Carib (Kalinago) people, and natural wonders are just a few of the many things Dominica has to share with you. We invite you to come share the island with us.

We cater to individuals, groups, families, schools, colleges, universities and businesses. Recreational outdoor activity is our business in Dominica

Support the local people by hiring a knowledgeable and local Dominican tour guide

We offer the best tour deals on Dominica

Get your Boiling Lake Tours & Tour guide

Join us for fun, relaxing, comfortable, informative, private, group or family tours today

We offer half day, full day, two day, and three day tours and packages. If you can think of it, we do it!!!

We highlight Dominica's rich knowledge. We educate regarding traditional and medicinal uses of native plants

We cater to all ages, from the youngest of children to senior citizens, all across the world

We offer health and wellness tours on Dominica

We are committed to Dominica's conservation, preservation, education, and promotion of Dominica's natural history. We are committed to collaborating, researching, participating, consulting, supporting and contributing in any possible way on matters of ecological, historical, geological, etc, in relations to or about Dominica's natural history.

We are Eco-loving and are committed to activities and practices that are environmentally sound, sustainable, or impact the environment minimally.


We are 100 % Dominica


Group, individuals or single We offer Tour Packages on Dominica
If you are planning to visit Dominica, please check us out for all your Shore excursion on Dominica.

We extend your tour to all cruse ships visiting Dominica

We offer half or full day, cruse ship excursions on Dominica, just say it, we will do it, tailoring tours, is our thing

Just check us out for things to do on Dominica, see our Tours Contact us:
Elvis Nature Tours
Lake Road
Laudat Village
Commonwealth of Dominica
West Indies
Cell: 1-767-2251971
E-mail:

elvis@elvisnaturetours.com




Website:

WWW.ELVISNATURETOURS.COM
Elvis Chanting the Nature Island Natural Vibes Tours

Copyrights 2009-2011 Elvis Nature Tours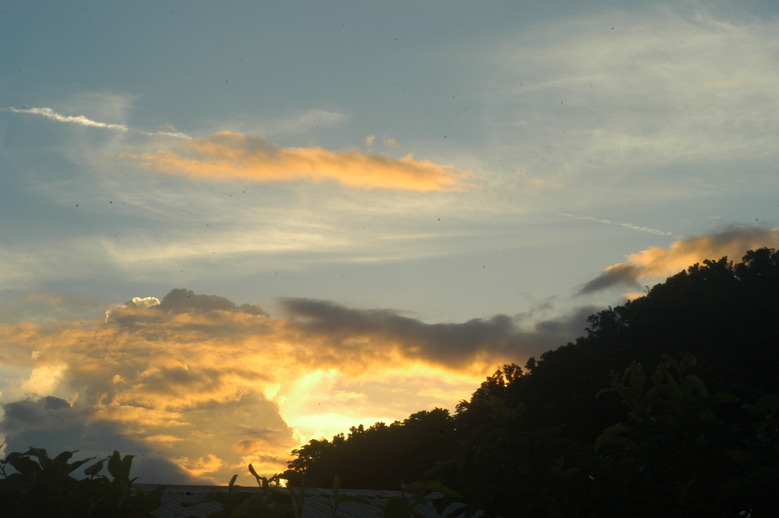 Home About Us Contact us Our Mission Statement Us & Dominica Events Calendar
Elvis Nature Tours Guestbook
Feedback & Comments